Our skills
We don't offer services, we provide our skills.
Why? To realize a successful technology project, you need knowledge that can embrace the project and understand the client's context in its entirety and complexity.
That's why our teams are cross-functional: professionals working together to deliver the value needed at every stage of project evolution.
Like in a jam session: each artist deeply knows how to play their instrument, but at the same time the melody changes every time according to the context and the audience, thanks to mutual listening and to our Flow.
We have expertise in these areas: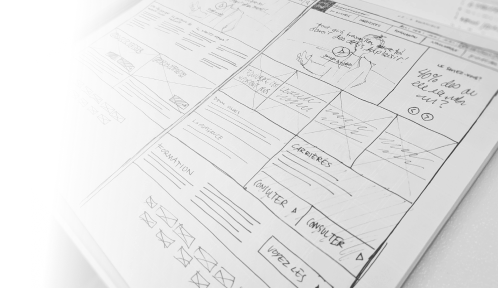 Design, develop and evolve the product user experience for the benefit of the client and the user
Learn more ->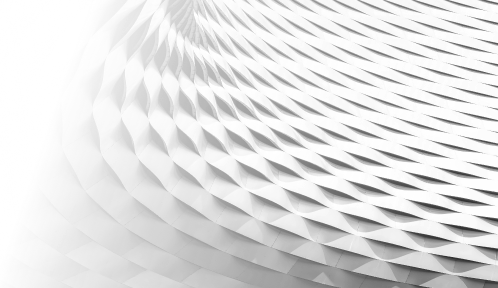 Develop the solution to achieve client and users goals
Learn more ->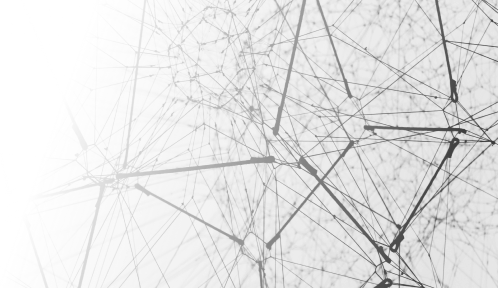 Make IT infrastructures robust, scalable, resilient, fast
Learn more ->
Want to realize your project together?
We're ready to listen to your needs and goals to bring real innovation in your ecosystem.
Contact us